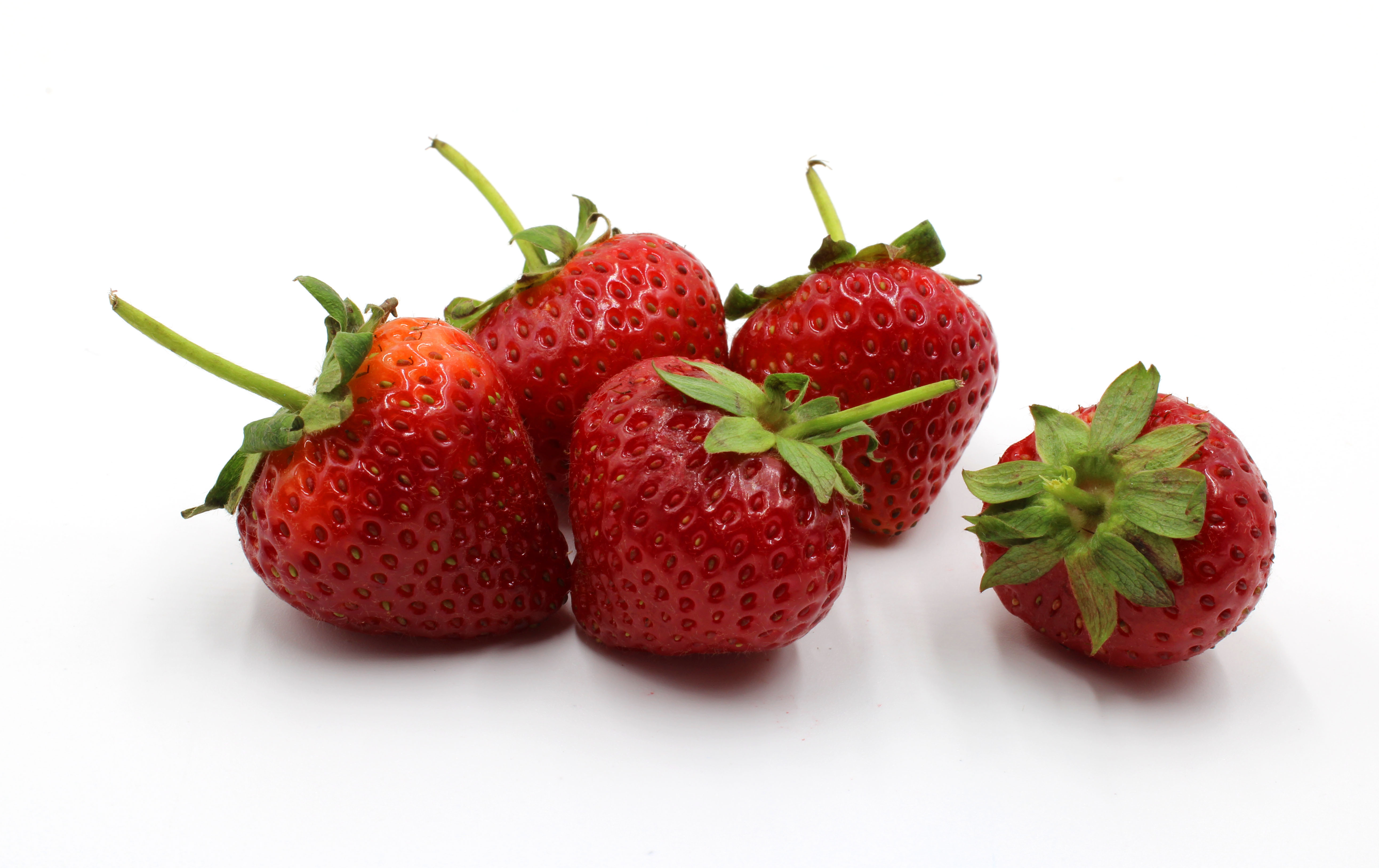 The strawberry season has already stepped in, and we have been enjoying strawberries for some weeks now.
With sugar, cream or even with just a hint honey, it is one of the fruits preferred by young and old.
Strawberries have many antioxidant properties. For example, 200 g cover more than 200% of the daily requirement of vitamin C, one third of vitamin K, one sixth of folic acid and significant amounts of iron and magnesium vitamins. This is why this fruit is highly recommended for pregnant women and children.
However, it is also one of the fruits that absorb much easily pesticides and chemical products in its skin, and that is why it is recommended to wash them several times before consumption.
For this season, we would like to suggest that you try organic strawberries. Although they are usually smaller than conventional ones, they have a much more pronounced flavour and you will avoid the possibility of putting pesticides and other chemicals on your table.
In Agribio, we grow our strawberries in Huelva, in fincas surrounded by Nature that respect the biodiversity of Southern Spain. This makes our strawberries second to noun in flavour and gives you the guarantee of a 100% safe product.
Have you ever tried organic strawberries? Tell us what you think!