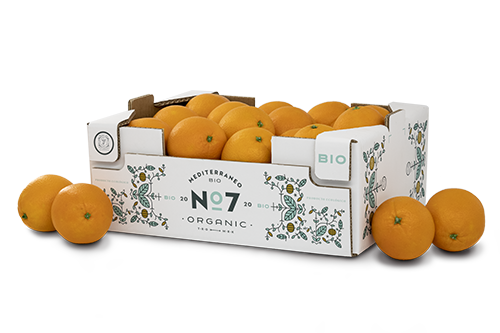 Nº7
Nº7 is born after years of experience as organic producers. Seven years working to offer you an organic product, respectful of the environment and with the best flavour and quality. We select the best varieties and harvest them at their optimum point of ripeness to guarantee you real taste fruits and vegetables.
Nº7 gathers all the passion and know-how of our seven organic principles.
.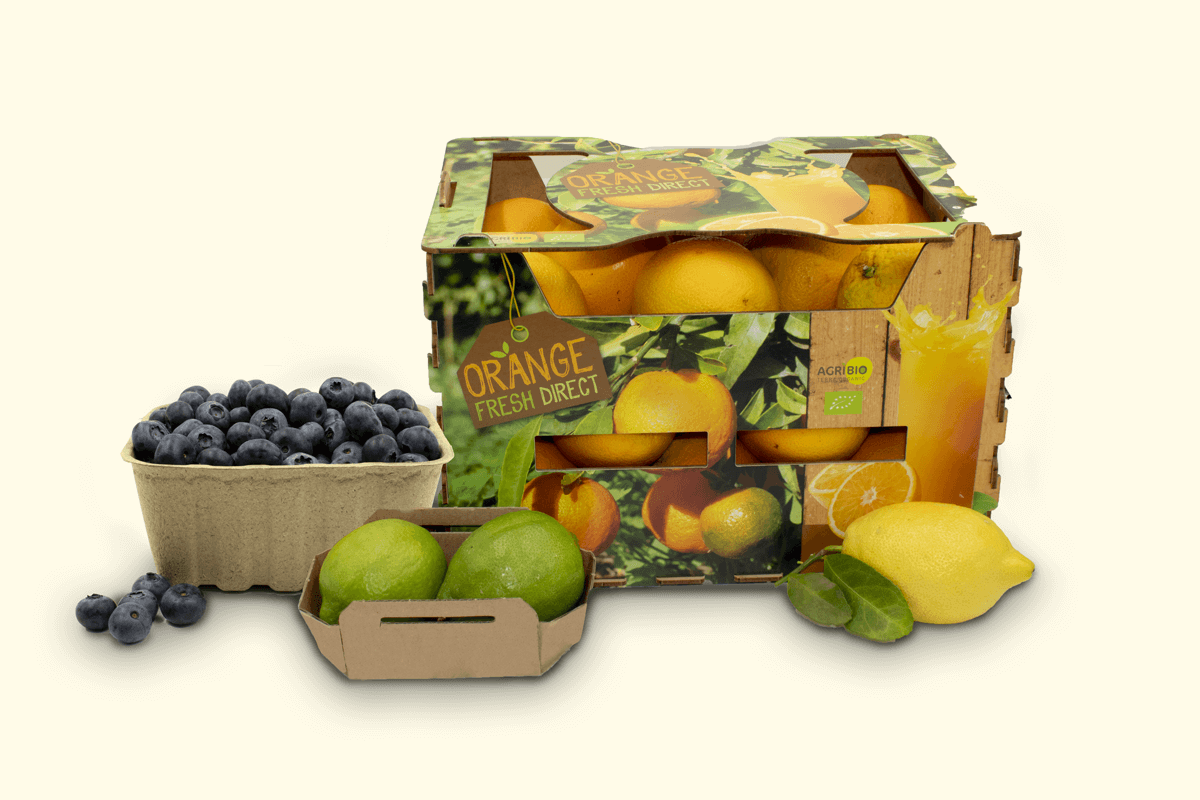 Packaging
Apart from the traditional packaging, we work with a wide range of ecological packaging, made of compostable materials and 100% free of plastics. Contact us and we will personally advise you.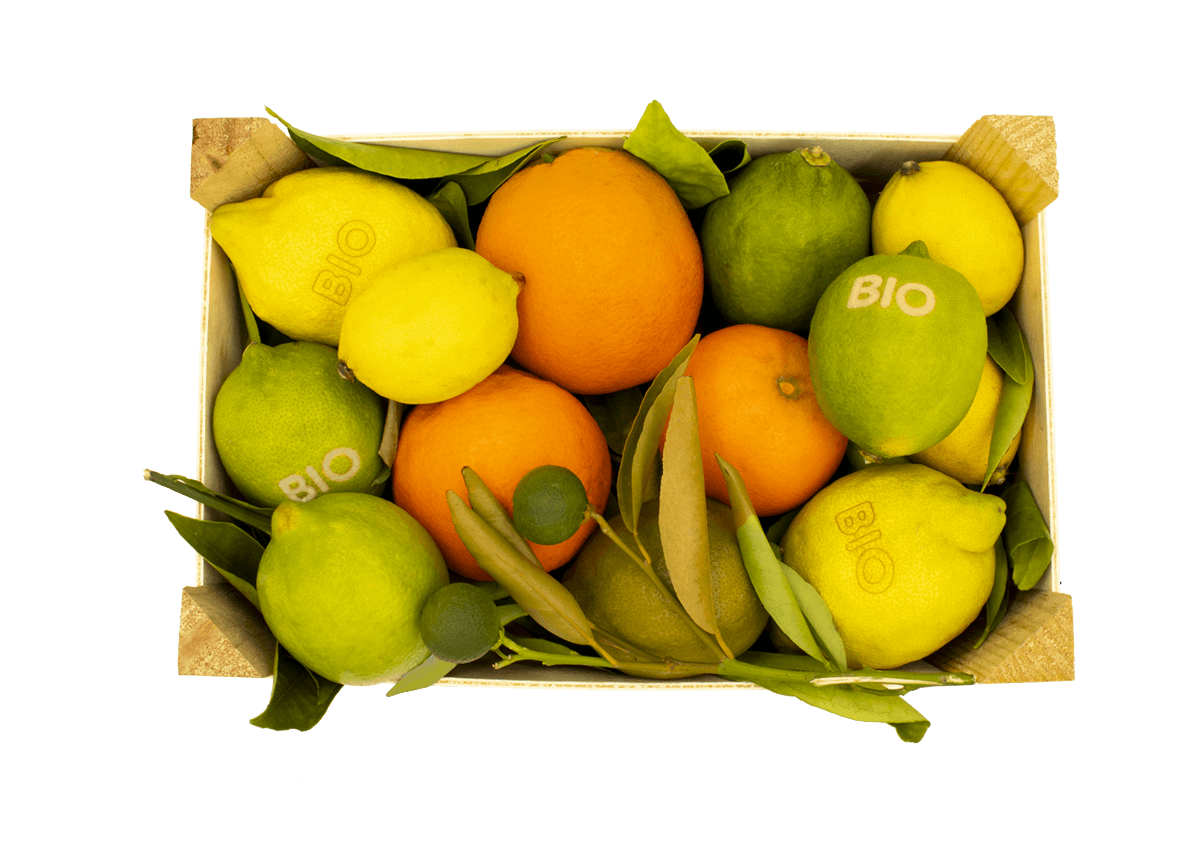 Loose
We work with all loose formats available. Check with us for personalised advice.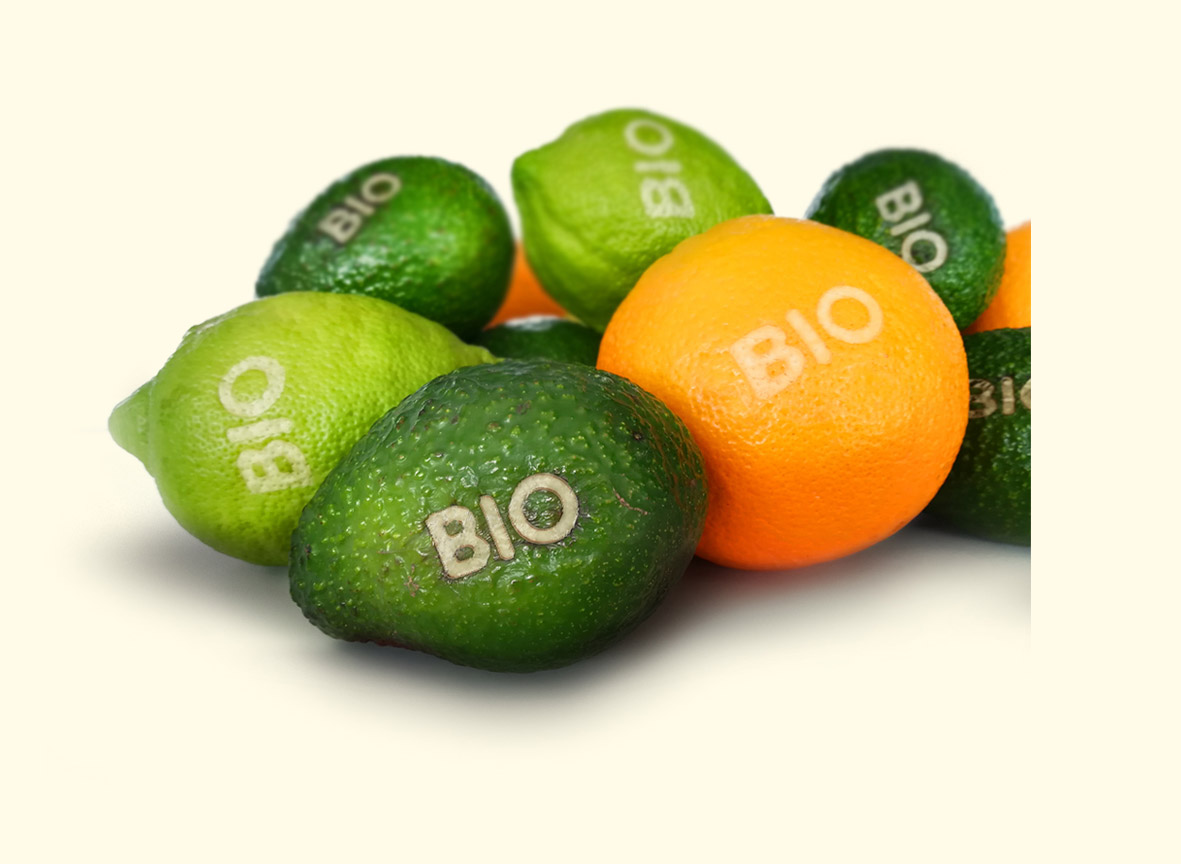 Laser
Laser marking or natural branding is an easy and ecological way to distinguish organic from conventional products within the fresh produce section. In addition, laser marking allows products to be personalized with the logo or message of your choice.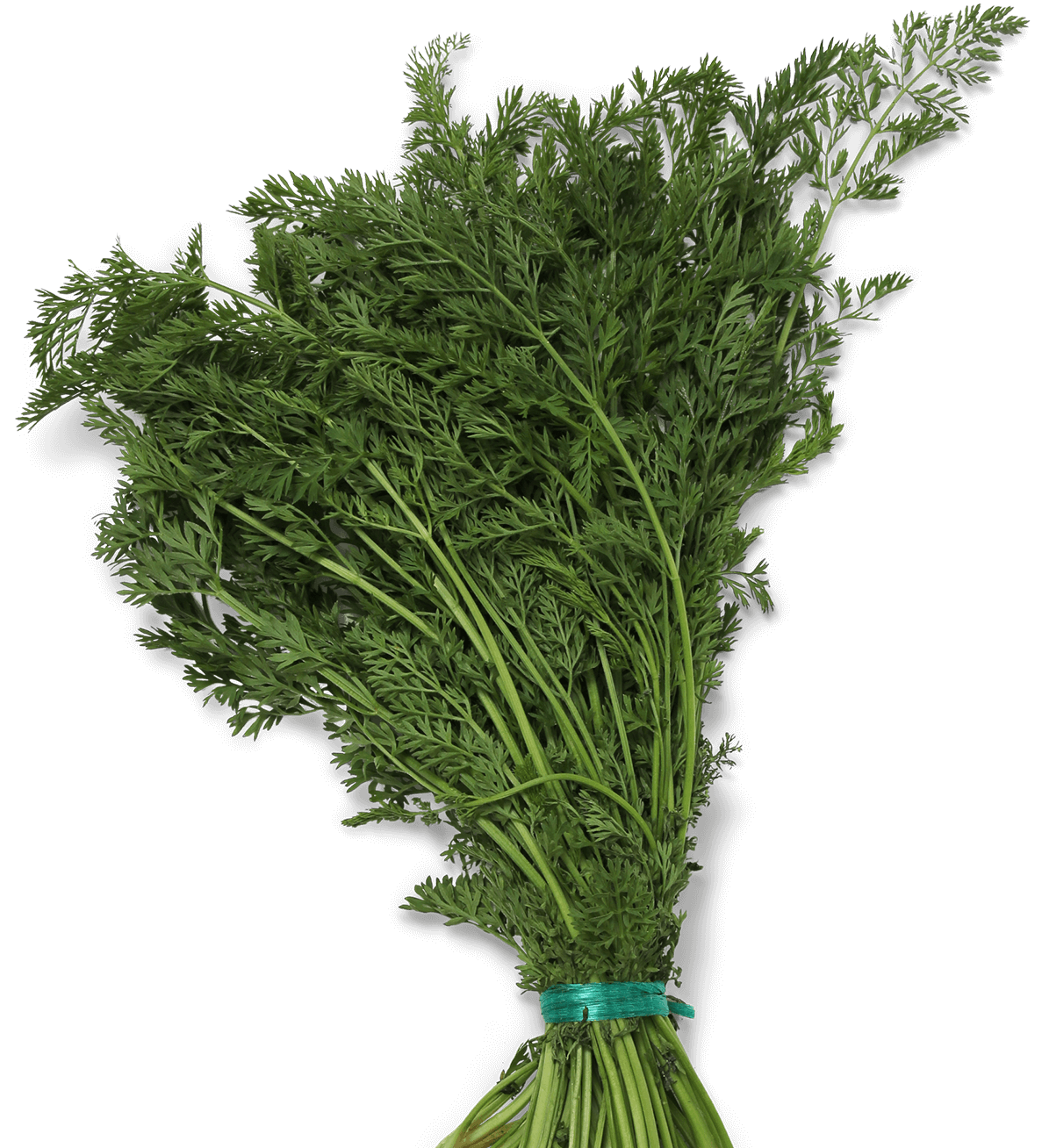 Contact us
Contact us and we will get back to you as soon as possible.